The Chargers will battle the Hoehne Farmers tomorrow night at Charger Field at 7:00 PM. All Seniors will be recognized at tomorrow night's game! Come out and support our Seniors and the rest of the Mighty Chargers! 🐴🏈🧲
The Charger Cannon will be engaged every time the Chargers score a touchdown!💥💨
Thank you for supporting CCSD sports programs!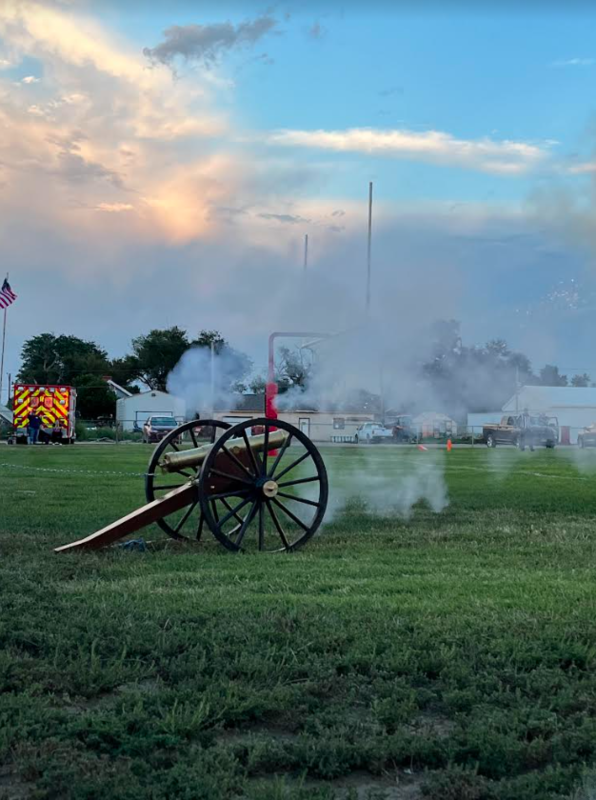 📸// Steph Meyer
📸// Ashley Roe
#TheChargerWay🐴💪