Crowley County RE 1-J School District does not discriminate on the basis of race, color, national origin, sex, or disability in its programs or activities. Individuals may request reasonable accommodations from Crowley County School District that they believe will enable them to have such equal opportunity to participate in our programs, activities, and services. For inquiries regarding the nondiscrimination policies and grievance procedures or to request reasonable accommodations, contact :
Superintendent of Schools – Juan Ramirez
1001 Main Street
Ordway, CO 81063
(719)267-3117
juan.ramirez@cck12.net
Employment Applications & Information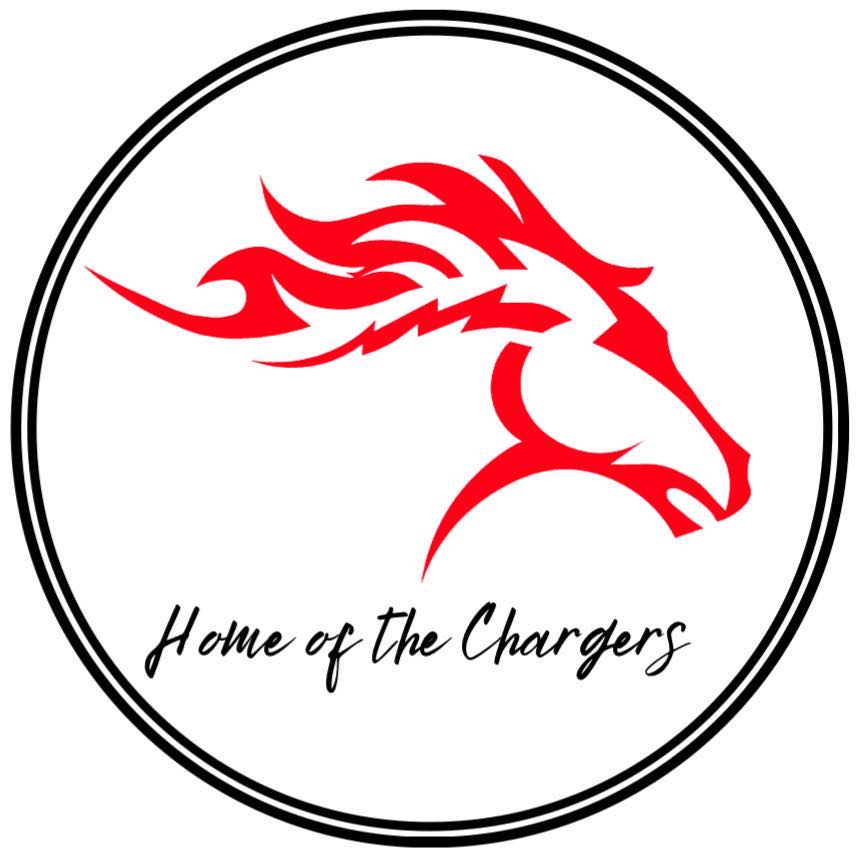 1001 Main Street
Ordway, CO 81063
Phone: 719.267.3117
Fax: 719.267.3130
Crowley County School District does not discriminate against any applicant for employment on the basis of age, race/color, religion/creed, gender, national/ethnic origin, handicap/disability, or citizenship status.
The district operates on a four-day school week and has a competitive compensation and benefits package.