Junior High Football plays in Calhan today at 4pm.

We have an active FBLA (Future Business Leader of America) club. The mission of FBLA is to "inspire and prepare students to become community-minded business leaders in a global society through relevant career preparation and leadership experiences." If this description fits your interests and goals, we hope you consider becoming our newest FBLA member!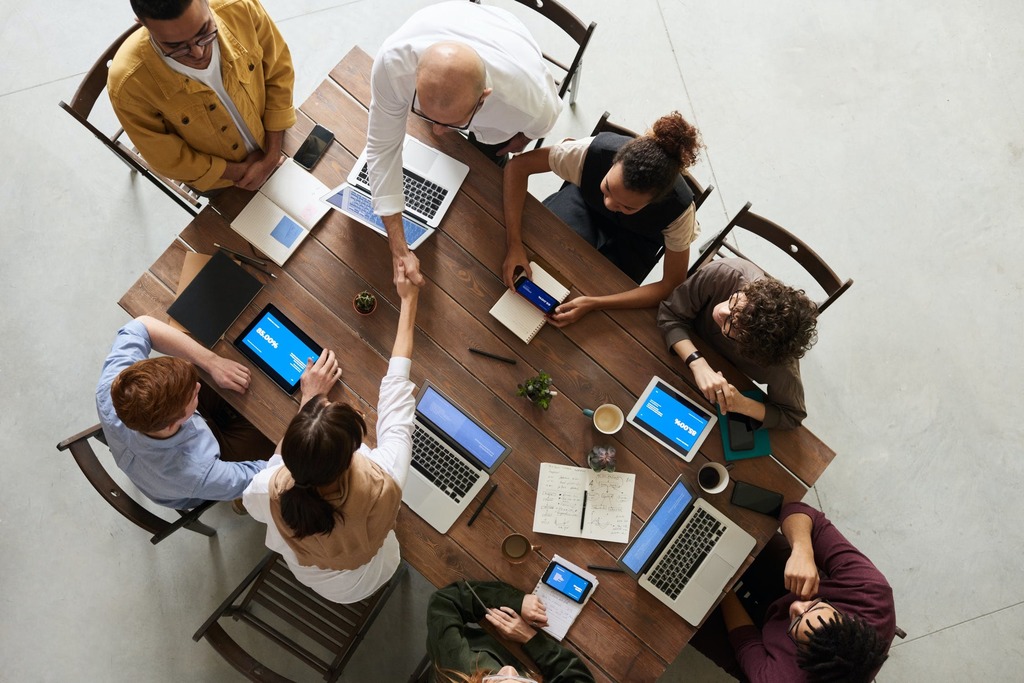 It's time that time of year again. School picture day for 7th - 12th grades is next Wednesday, October 6, so dress to impress!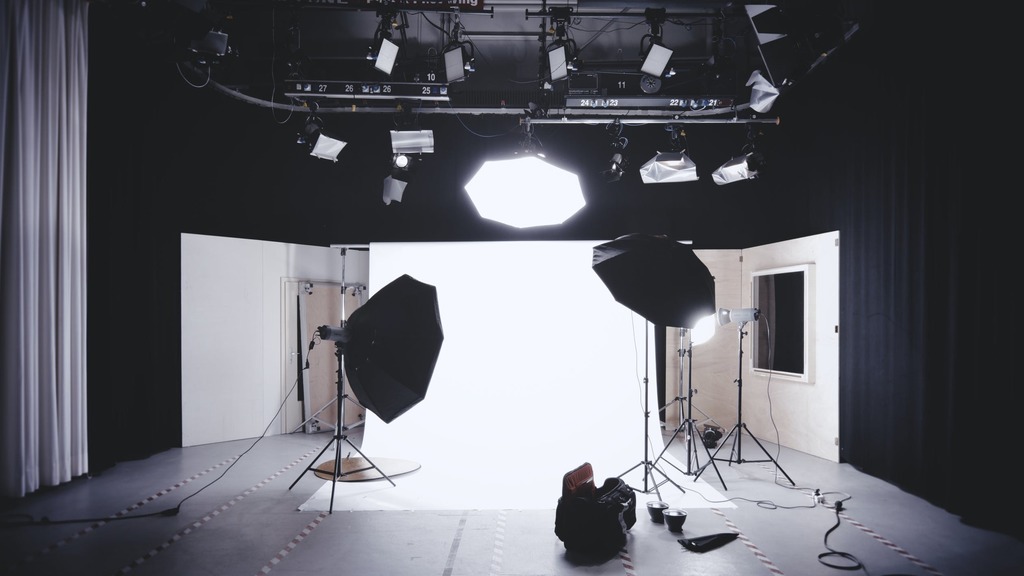 We are looking for a junior high basketball coach!#FansInTheStands #ChargerNation #ChargerStrong #LetsSupportThoseAthletes #ItsAGreatDayToBeACharger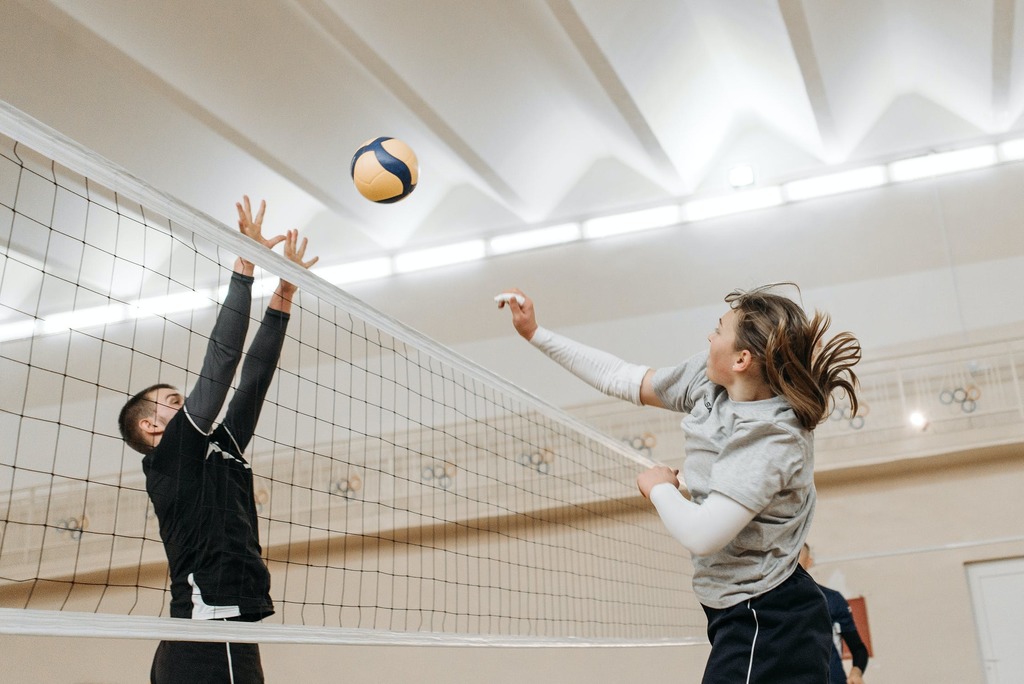 I hope everyone is enjoying Homecoming Week!

We are excited to be launching our new website soon! Stay tuned for updates soon!
Please call the building secretaries to report any COVID symptoms.
NWEA testing begins on September 7th for grades 7-10.
Football game Friday night has been moved to Saturday at 3 pm in Gilpin County.